Welcome to wonderland park
Allen Hinds - guitar, Peter Hastings - bass, Chris Wabich - drums
We are an instrumental trio playing rootsy avant funky modern jam whatever Started by old friends Allen Hinds (guitar) and Peter Hastings (upright bass), we co-wrote a batch of tunes with the idea of keeping it simple and stretching out.
Even though Allen has played a variety of jazz music for years, if you ask him about influences and roots, he'll mention Jimi Hendrix, Beatles, Allman Bros., creative, expressive, soulful players,...imcluding Joni Mitchell.
Chris Wabich brings his exceptional and eclectic skills to the drums, Peter Hastings builds a foundation on upright bass, and Allen Hinds...well Allen is phenomenal - inventive, lyrical, risky and creative. If you like John Scofield, jam bands, Wood Brothers, 70's ECM (not EDM), Jeff Beck, Medeski Martin and Wood or just plain hearing people create in the moment, you'll probably love Wonderland Park. 1st Album IS OUT NOW, gigs on the horizon. Welcome!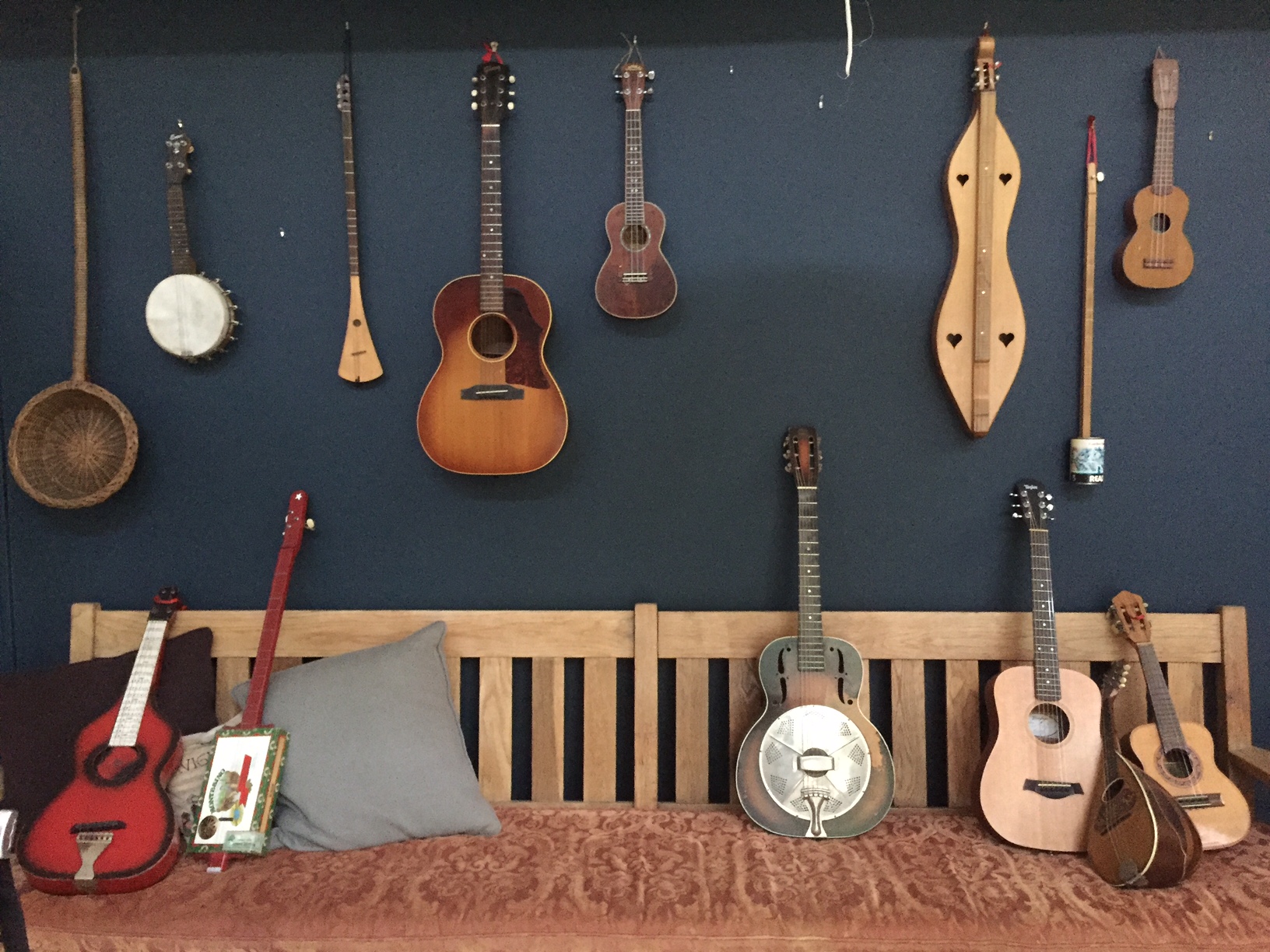 News & Updates
PLAYING THE World Famous Baked Potato THURSDAY JUNE 30th, 2016
"Just Get In" Album release date set for Tuesday May 24th - AVAILABLE NOW
Available at all the usual suspects. The band loves selling physical CDs, however, which you can find at CDBaby and Amazon, iTunes and streaming
We are proud and excited! Enjoy it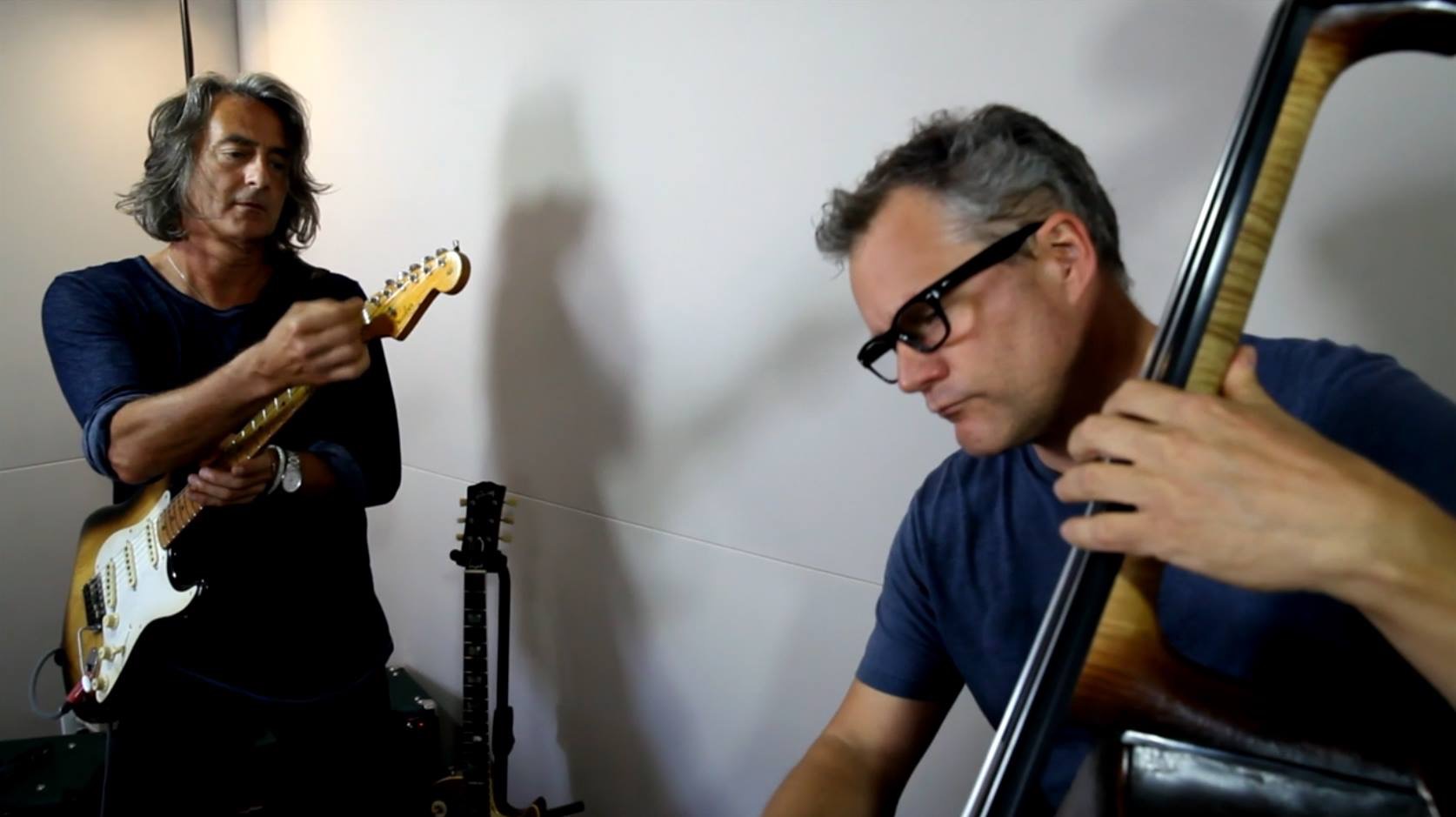 DATES
UPCOMING SAT JUNE 4 Live on the radio from Claremont, CA - more info coming
THURS JUNE 30 - The Baked Potato Studio City CA thebakedpotato.com
CONTACT - MAILING LIST
Signup below for our mailing list and we will let you in.
Also good for BOOKING and general INFO.
CLICK PAYPAL BUTTON BELOW to order our new CD
NOW ACCEPTING U.S. DOMESTIC ORDERS ONLY
CD and downloads available everywhere MAY 24
**SIGNED BY THE BAND**
(and personalized if you like - make a note when paying)
This trio is wild and wooly, rough and tumble, kinda trippy and just feels good. If you like Allen soloing, you are going to love to hear him stretch out in these 7 tracks over Peter Hastings' simple bass and Chris Wabich's dynamic drumming. This is the real deal - stuff is happening.
The CD will be available for download and streaming, but buying directly from the artist helps to cover costs and just supports art - which needs it. Plus you get to look at the pictures and stuff. Order from here and your CD will be signed by the band and personalized if you like. Wonderland Park is planning to be out there playing and is open to hearing your ideas on where! Join the mailing list and send a message. Enjoy the music.